TWiT Newsletter Sep 11 2023

Subscribe And Never Miss an Episode!
---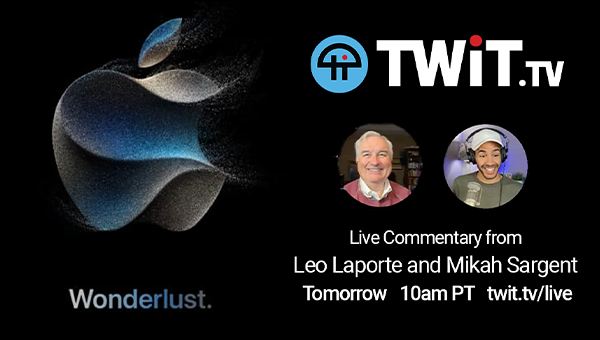 Apple Event Extravaganza!
Join us for the Apple Event excitement! Tomorrow at 10 AM PT, Leo Laporte, and Mikah Sargent will provide live commentary as we delve into the latest Apple innovations. Can't catch it live? No worries! Check out our detailed recaps and insightful reviews on other Apple-centric shows like iOS Today, MacBreak Weekly, and Hands-On Mac. Stay plugged in with TWiT for all things Apple at TWiT.tv/apple. Don't miss this tech-tastic event!
---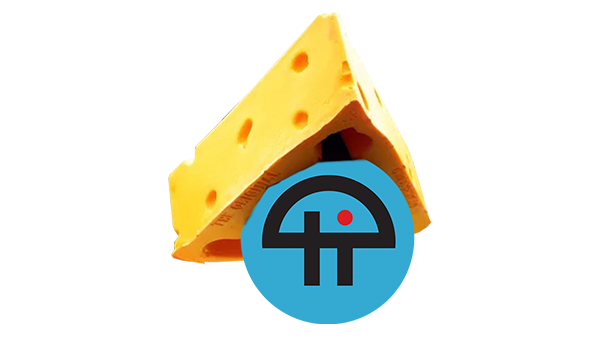 Join Leo in Green Bay!
Join us for a fantastic evening with Leo Laporte in Green Bay, Wisconsin! It's the perfect opportunity for tech enthusiasts to come together, chat about the latest trends, and maybe enjoy a drink or two. Stay in the loop by subscribing to our social media channels so you won't miss any updates on this exciting #TWiTMeetup. Check out our blog post for all the event details and behind-the-scenes insights. Don't miss out on this chance to connect with fellow tech lovers and share your passion for all things tech!
Follow Us:
---
SEC's Cyber Rules & Voice Security Insights
In the latest episode of This Week in Enterprise Tech, Lou Maresca, Brian Chee, and Curtis Franklin explore the potential impact of the SEC's proposed cybersecurity rules on corporate disclosure and risk management practices. Guest Brian McDonald from Mutare joins the discussion, shedding light on strategies to safeguard voice communications in the face of escalating cyber threats. Additionally, Brian Chee offers valuable insights into out-of-band network management (OOBI). Don't miss this enlightening episode. Download now and stay informed about the latest developments in enterprise technology with TWiET!
---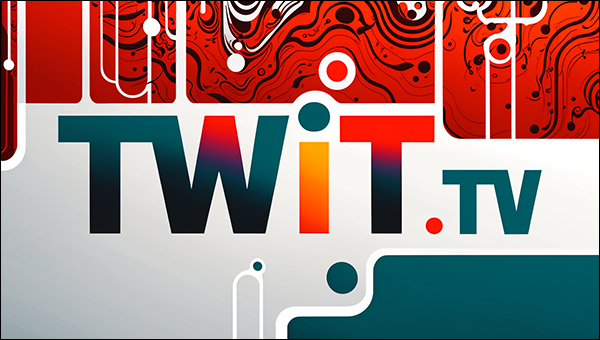 Elevate Your Holidays with TWiT
Count on TWiT to elevate your holiday season advertising efforts. With our trusted and personalized white-glove service, we can assist your company in achieving its growth goals through customized podcast advertising strategies. Join the ranks of hundreds of satisfied partners who have already benefited from TWiT's expertise and reached their objectives. Don't miss this opportunity to make your mark this holiday season - partner with TWiT for advertising success!
---
"It's like you're cosplaying!"
You can get this newsletter in your inbox and follow our tweets @TWiT for more updates.
All Newsletter posts