Share Your Audience Testimonials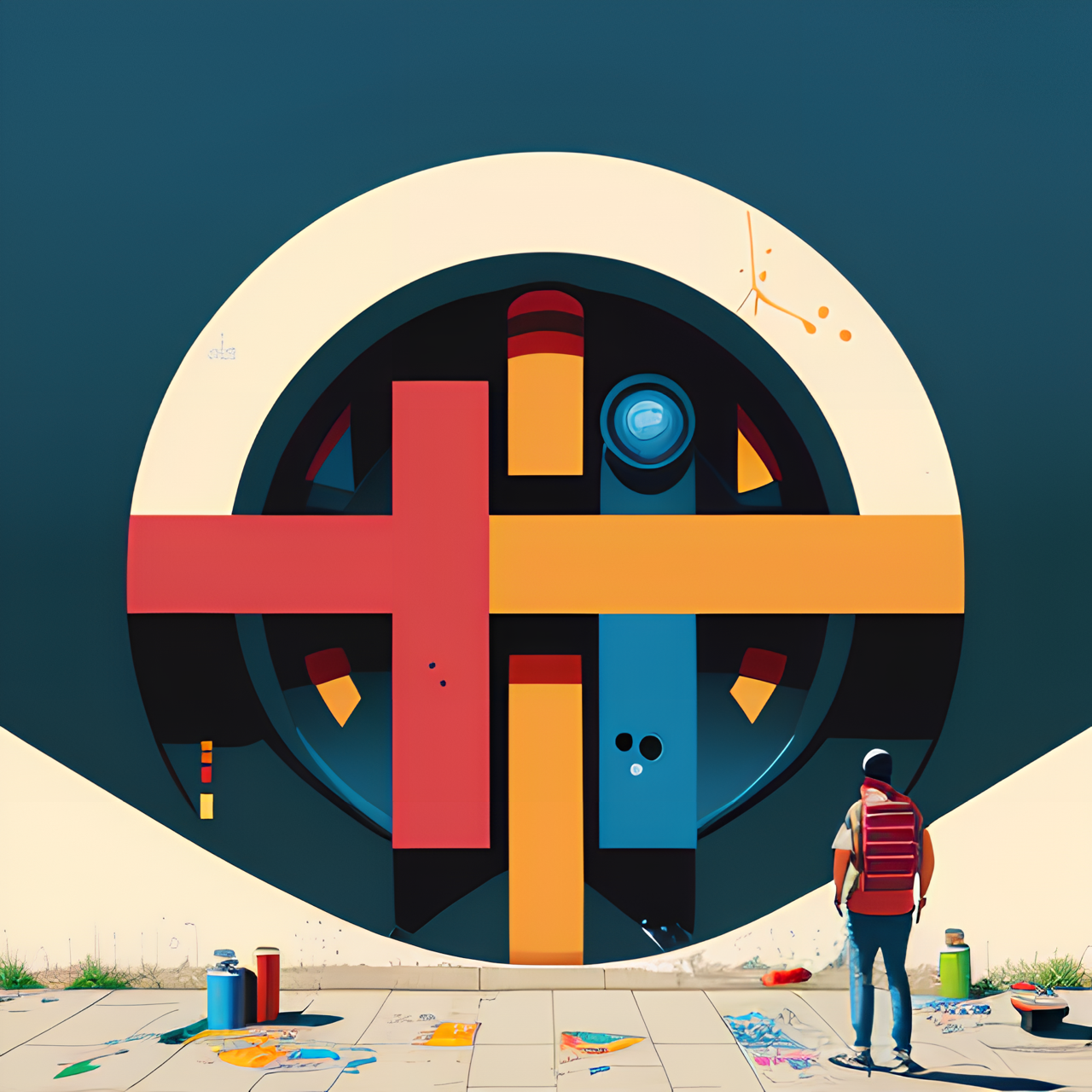 TWiT.tv's audience is impressive! With 99% of its listeners consuming all or most of every downloaded episode - they are superfans. TWiT has committed fans because of our excellent hosts and content. Our audience consists of more than just individual tech enthusiasts. We cater to leaders, and 76% of TWiT's audience works in tech. We pride ourselves as a network that only introduces brands that appeal to our affluent, highly engaged, tech-savvy audience with one-click purchasing power.
We always collect partner testimonials, and here are three of my favorite audience testimonials:
"Over the years, I have bought Carbonite, LastPass, Spinrite, ExpressVPN, and I am sure there have been others as well. The reason is that the ads are not "just ads." They give a very clear description of what the product does and the benefits that I would get from the product. I also get a very clear understanding of the company behind the product which also informs and helps my buying decision. I consider myself very tech savvy, but I still learn a lot from the ad reads."
– @sjschofiled, via Twitter
"I have purchased several products based on ads and content from the network. First that come to mind are Bitwarden and Wasabi. Also, I'm comfortable recommending products to clients based on #twit ads and content, including the two I've mentioned."
– @crasblinton, via Twitter
"I started using Fastmail without hesitation based on the fact they're a sponsor of TWiT. That's the only vote of confidence I need. I have been using them for my home business-related email for over a year, and I love it! Folders and users/aliases are my favorite features. I love the third-party app passwords that don't rely on my account password. Fastmail is straightforward and easy to use, though there have been a couple of times where I had to Google search or ask support where to find a setting to do what I wanted to do. Their support team is very responsive and helpful, which is obviously important in business. I recommend Fastmail every chance I get, and share the special url every time I do so."
– Kevin L., via email
We want to hear from you! Please email me at Lisa@twit.tv and tell us why you love our network, partners, and hosts. You might be featured in my next post.
Want ad-free Club TWiT exclusive podcasts? You can join Club TWiT for $7 a month and get everything the club offers, or just get the podcast ad-free for $2.99 a month.
All Inside TWiT posts